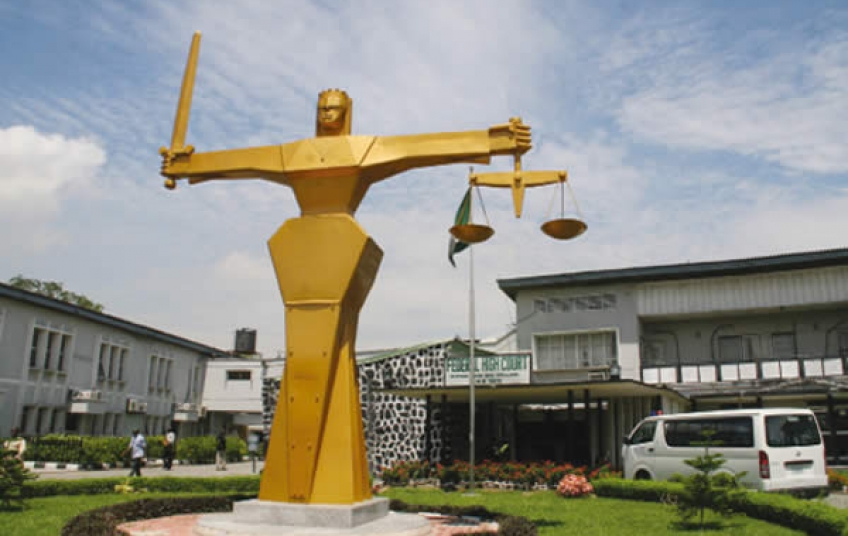 LEGAL AID STILL NOT ADEQUATE FOR FCT COURT USERS
The Judicial Integrity Project which commenced in 2016, continued its court observation exercise after the release of findings from the first quarter. In that quarter, the findings revealed that 59% of the time, the courts observed in Abuja sat, with 61% cases on the cause list attended to.
The release of second quarter observation held on 28th of March 2017 revealed amongst others that staff support (99%) is visibly adequate for the FCT Judiciary, however constitutional guarantees such as legal aid services / assistances (21%) and facilities to aid access with disabilities (34%) are still poor in the courts.
Download the Statement of Release Abuja, Q2
Download the Statement of Release Kano, Q2
Related Posts