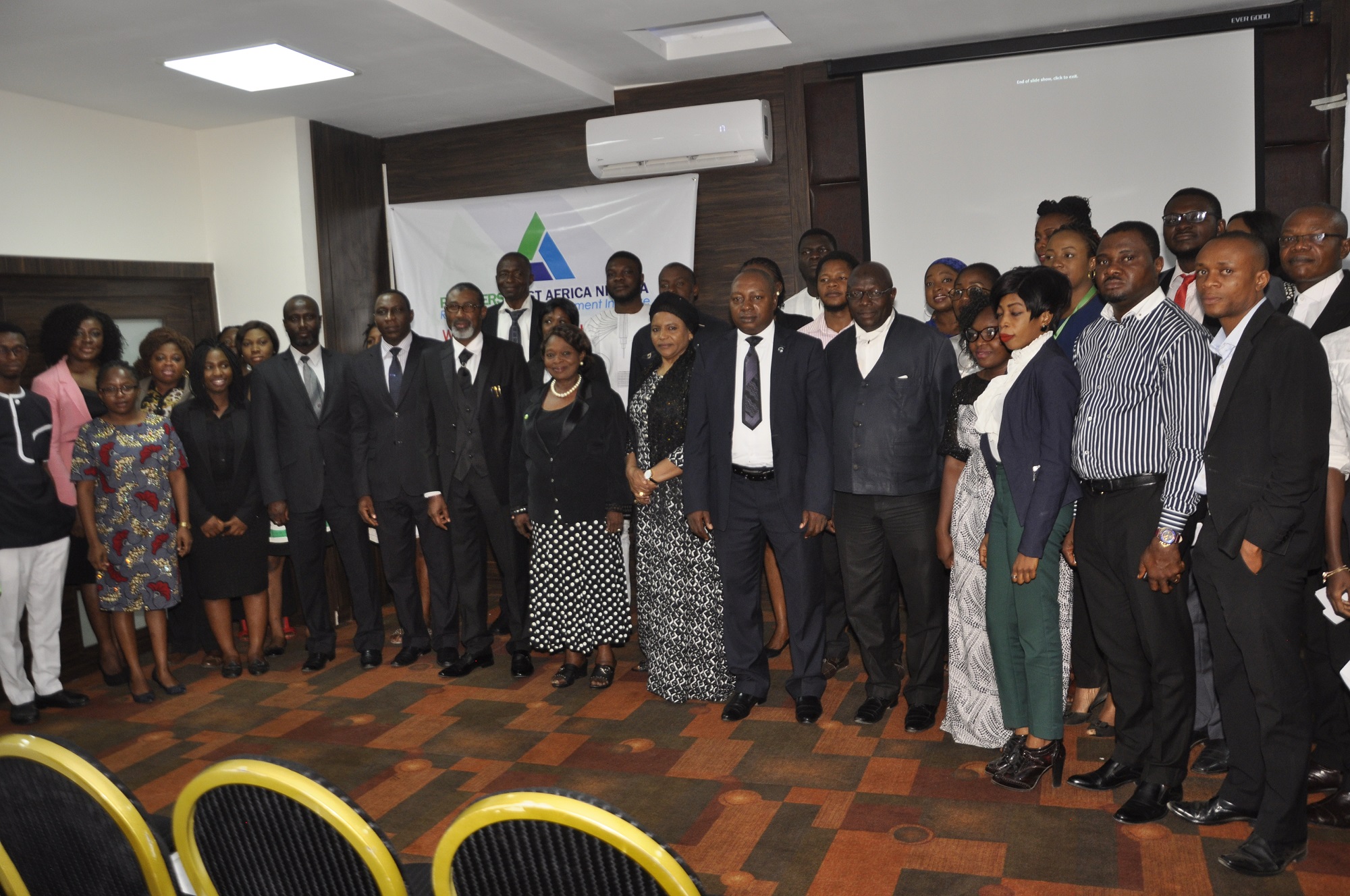 Presentation on the findings of the Court Observation and Court User Satisfaction User Survey (October- November 2016), Kano and Abuja
The Judicial Integrity Project is an 8-month project being implemented by the Rule of Law and Empowerment Initiative (also known as Partners West Africa – Nigeria) with support from the US Department of State Bureau International Narcotics and Law Enforcement Affairs (INL). Partners West Africa – Nigeria also worked closely with the Nigeria Bar Association Abuja (Unit, Bwari and Gwagwalada Branches), Kano branch, FCT and Kano State High Courts.
The major objective of this project is to increase civil society's access to government information as a tool to fight judicial corruption, increase citizens' access to justice and expand citizens' engagement with the government. We realize that this can only be achieved by firstly increasing the capacity of civil society to access this information on the judicial process. We aim to achieve this by promoting social accountability in the judicial sector.
Download the Statement of Release Abuja, Q1
Download the Statement of Release Kano, Q1
Related Posts