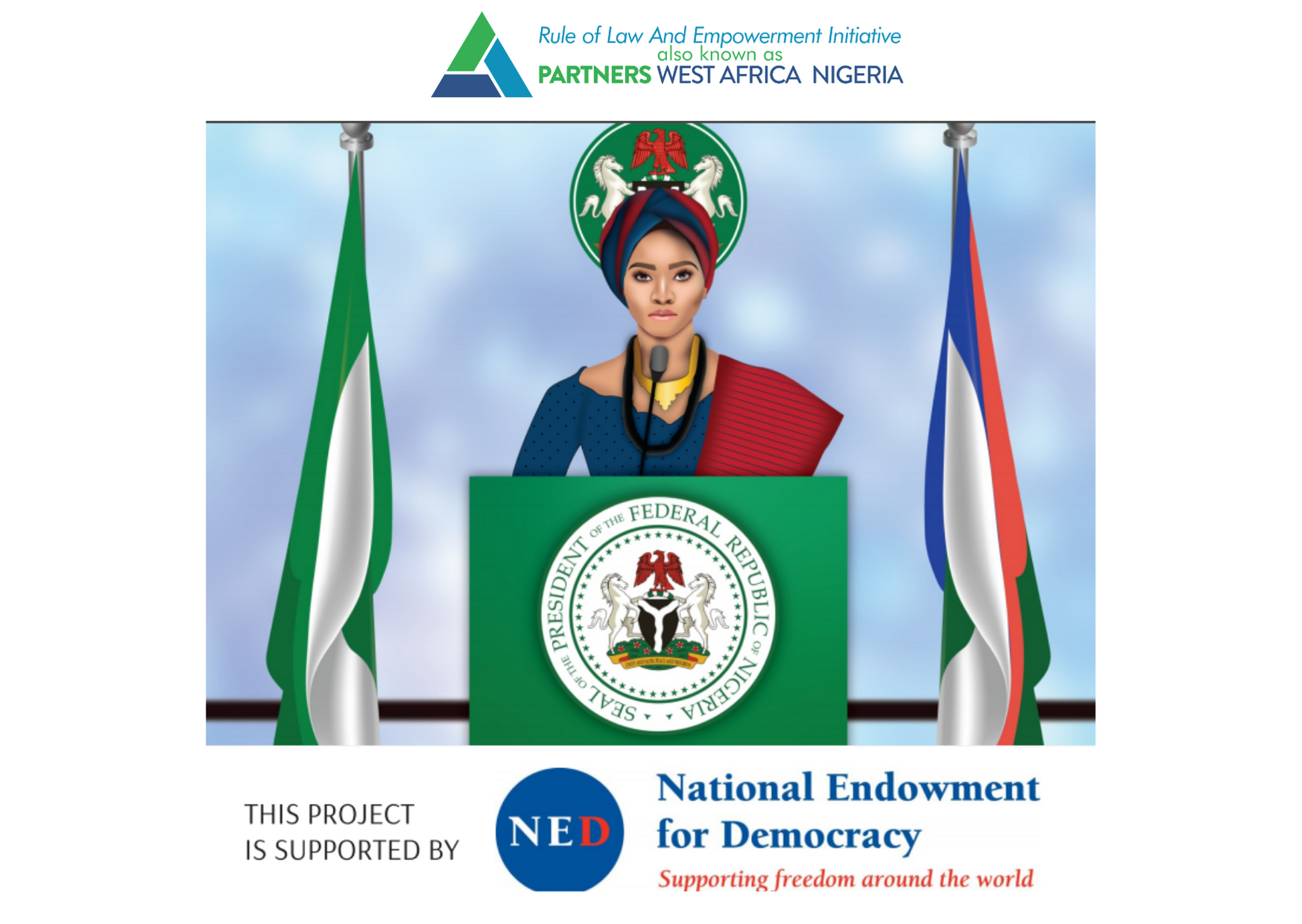 NEWSLETTER: BEYOND VOTING: INCREASING WOMEN'S PARTICIPATION IN THE POLITICAL PROCESS
The shrinking space for women in the political process requires continuous engagements with various stakeholders on the importance of inclusive governance where women are given the opportunity to contribute their quota in national development.
PWAN in its collaborative approach with the Women Advocate and Research Center (WARDC) and Voice of Ogun Women (VOW) created a Social charter that sets prerequisites to ensure meaningful and significant participation of women in governance and decision making. The Social charter was presented and signed by the 2019 gubernatorial candidates during the debate jointly organized by PWAN, WARDC, and VOW in Ogun State.
The Social charter was used as a baseline to create a Scorecard that is mainly focused on women and development issues. The Scorecard was administered in four (4) states namely: Taraba, Ebonyi, Gombe, and Ogun with one (1) observer in each state to monitor its progress on a quarterly basis.
The observers were to, among other things, assess the performance of elected and appointed women with regards to bills and motions passed to Sustainable Development Goals 5 (Gender), Sustainable Development Goals 4 (Health). Sustainable Development Goals 3 (Education) as it relates to women. The monitoring started in October 2019 and ended March 2020.
DOWNLOAD NEWSLETTER
Related Posts