SEXUAL AND GENDER-BASED VIOLENCE (SGBV) refers to any act that is perpetrated against a person's will and is based on gender norms and unequal power relationships. It encompasses threats of violence and coercion. It can be physical, psychological or sexual in nature and can take the form of a denial of resources or access to services. It inflicts harm on women, girls, men and boys (UNHCR)....
Read More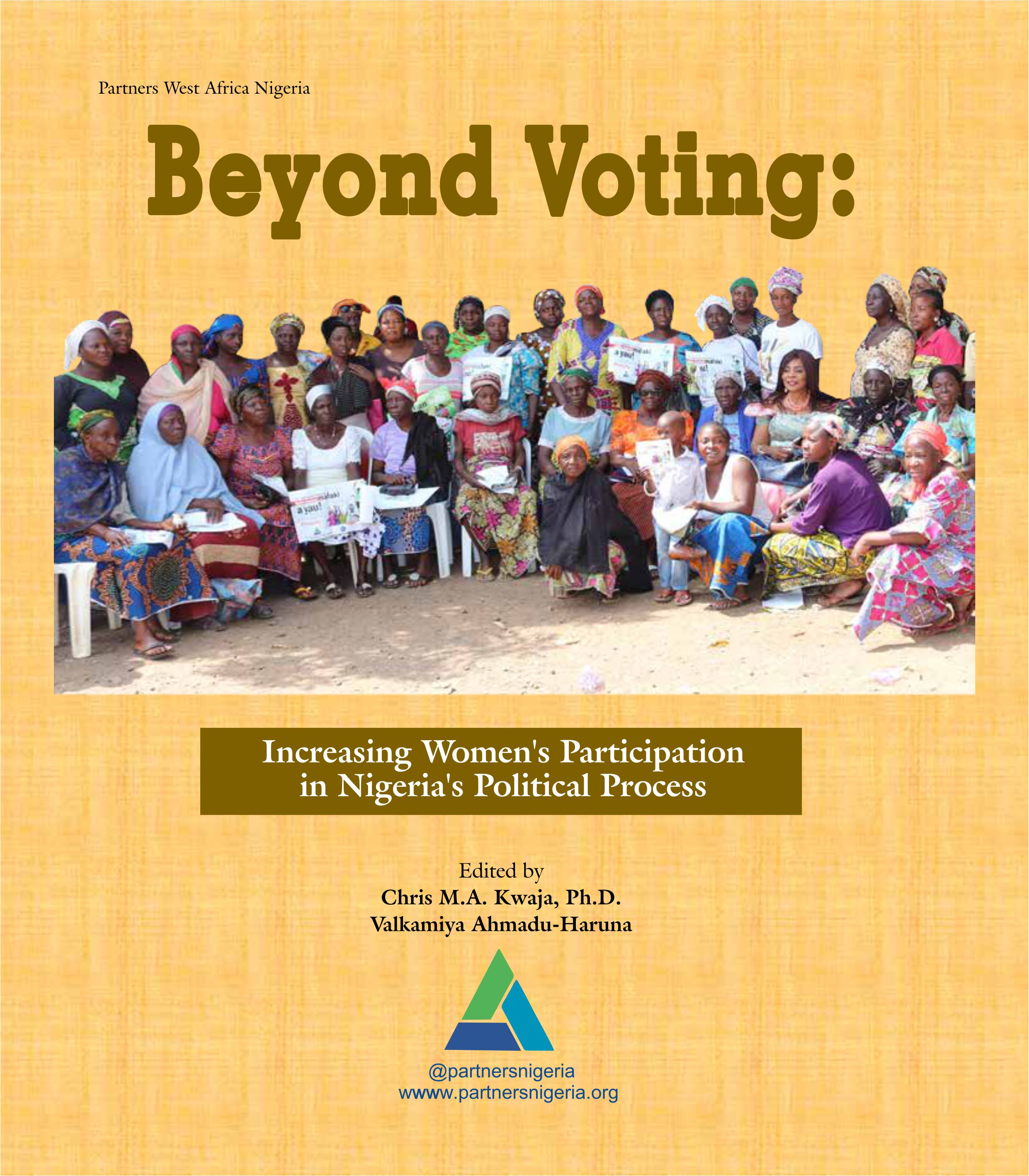 Poor participation of women in politics, governance and administration of state has been a major concern at the global level. In developing countries of the world, it appears that the situation is more worrisome and deserving serious attention. Though one of the hallmarks of democracy is the participation of people, systemic inequalities, with specific reference to gender differentials,...
Read More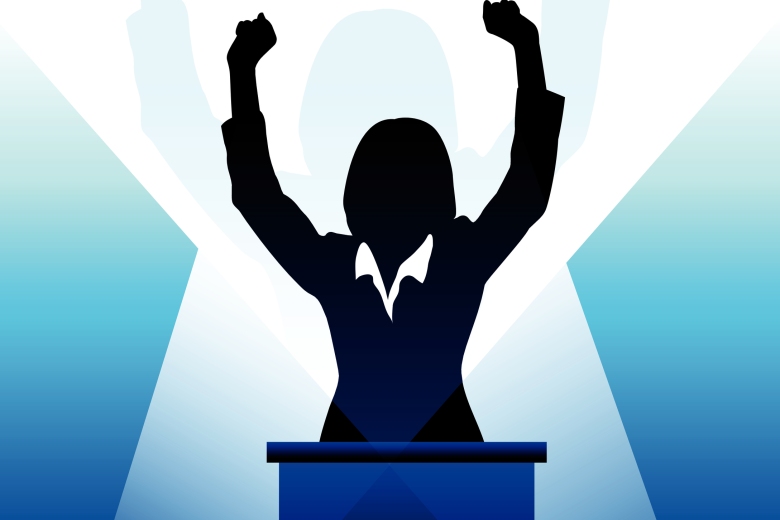 Nigeria's return to democracy in May 1999 rekindled hopes of having greater women participation in politics and governance. Unfortunately, in the last two decades, not much has been achieved in terms of an expansion of the political space in ways that would allow for the women to insert and assert themselves as active participants. Even though women represent a significant proportion of the...
Read More