SEXUAL AND GENDER-BASED VIOLENCE (SGBV) refers to any act that is perpetrated against a person's will and is based on gender norms and unequal power relationships. It encompasses threats of violence and coercion. It can be physical, psychological or sexual in nature and can take the form of a denial of resources or access to services. It inflicts harm on women, girls, men and boys (UNHCR)....
Read More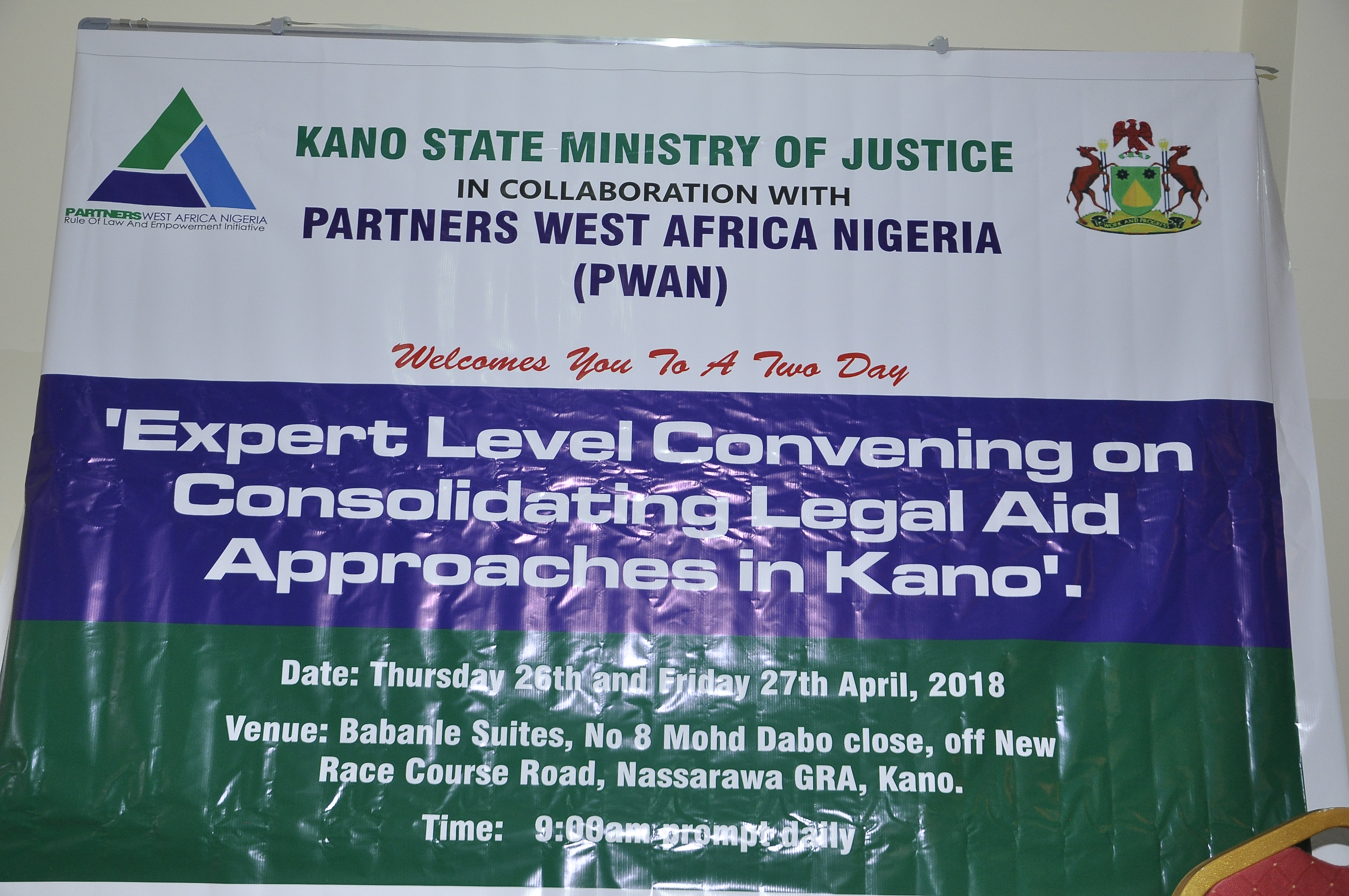 Rule of Law and Empowerment Initiative also known as Partners West Africa Nigeria (PWAN) in collaboration with the Kano State Ministry of Justice organized a 2-day Expert Level Convening on Consolidating Legal Aid Approaches in Kano State held Thursday 26th and Friday 27th of April, 2018; it drew participants from the justice and legal aid sectors in Kano, Lagos and Ondo states as well as...
Read More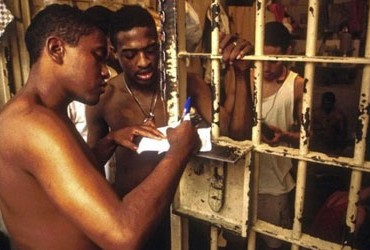 Behind the bolted doors of Kurmawa central prison in Kano State, Nigeria, an old wooden board hangs high on the wall of the warden's office, keeping count of the inmates inside the prison. Written in white chalk, the board shows that over 1,000 men are held in this jail – a building that is intended to house no more than 750 –most of whom are not convicts at all. These men await trial. Among...
Read More