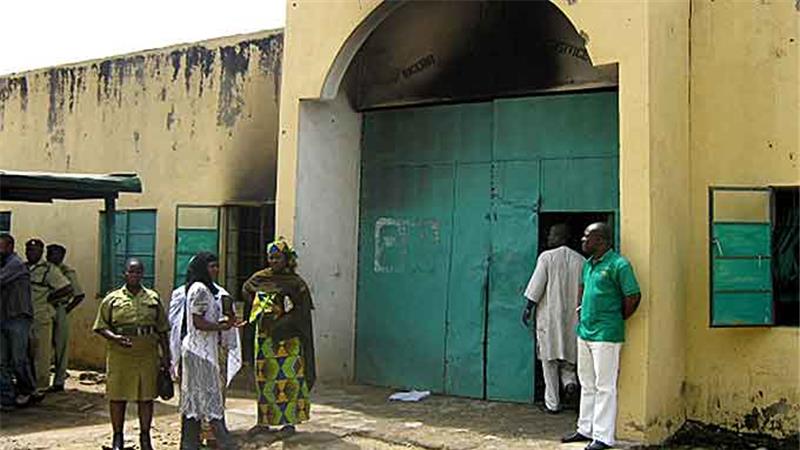 REPORT ON FCT PRISON DECONGESTION EXCERCISE
The Rule of Law and Empowerment Initiative also known as Partners West Africa Nigeria (PWAN) was invited by the Office of the Honorable Chief Judge (CJ), High Court of the Federal Capital Territory (FCT) to be a part of the visits to the Keffi, Suleja and Kuje prisons.
His Lordship, during the visit, was to exercise the powers conferred on him as Chief Judge under the Criminal Justice (Release from Custody) (Special Provisions) Act to review cases of inmates with a view to taking appropriate actions, which may include release of awaiting trial inmates who have served more than the time prescribed for the offence they were charged. He would also consider cases on medical and humanitarian grounds as well as any other grounds the Hon. Chief Judge determines that a release would be justified.
Download the Report
Related Posts