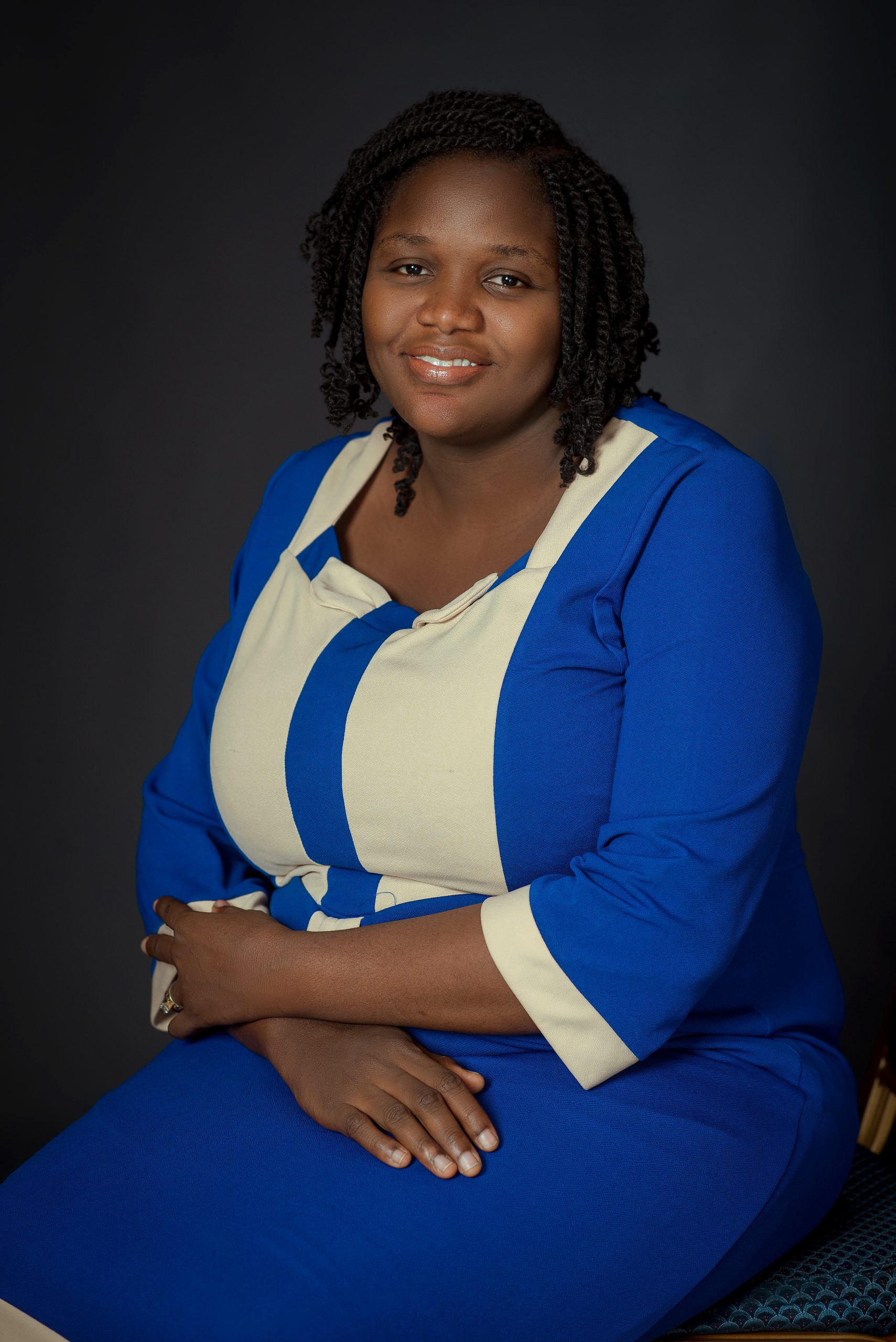 REBECCA EMMANUEL BALAMI
Programs: Rule of Law
Program Assistant
Rebecca Emmanuel Balami is a Program Assistant with The Rule of Law and Empowerment Initiative also known as Partners West Africa Nigeria.
She obtained her LLB Degree from the University of Maiduguri, Borno state where she studied from 2010 to 2016. Between 2016-2017 she graduated as Barrister at Law (BL) in the Nigerian Law School, Bwari, Abuja.
She served at Magistrate court Wuse II, Falana and Falana Chamber Abuja, and Supreme Court of Nigeria as an Intern. She is also a member of the Nigerian Bar Association and Unity Bar.