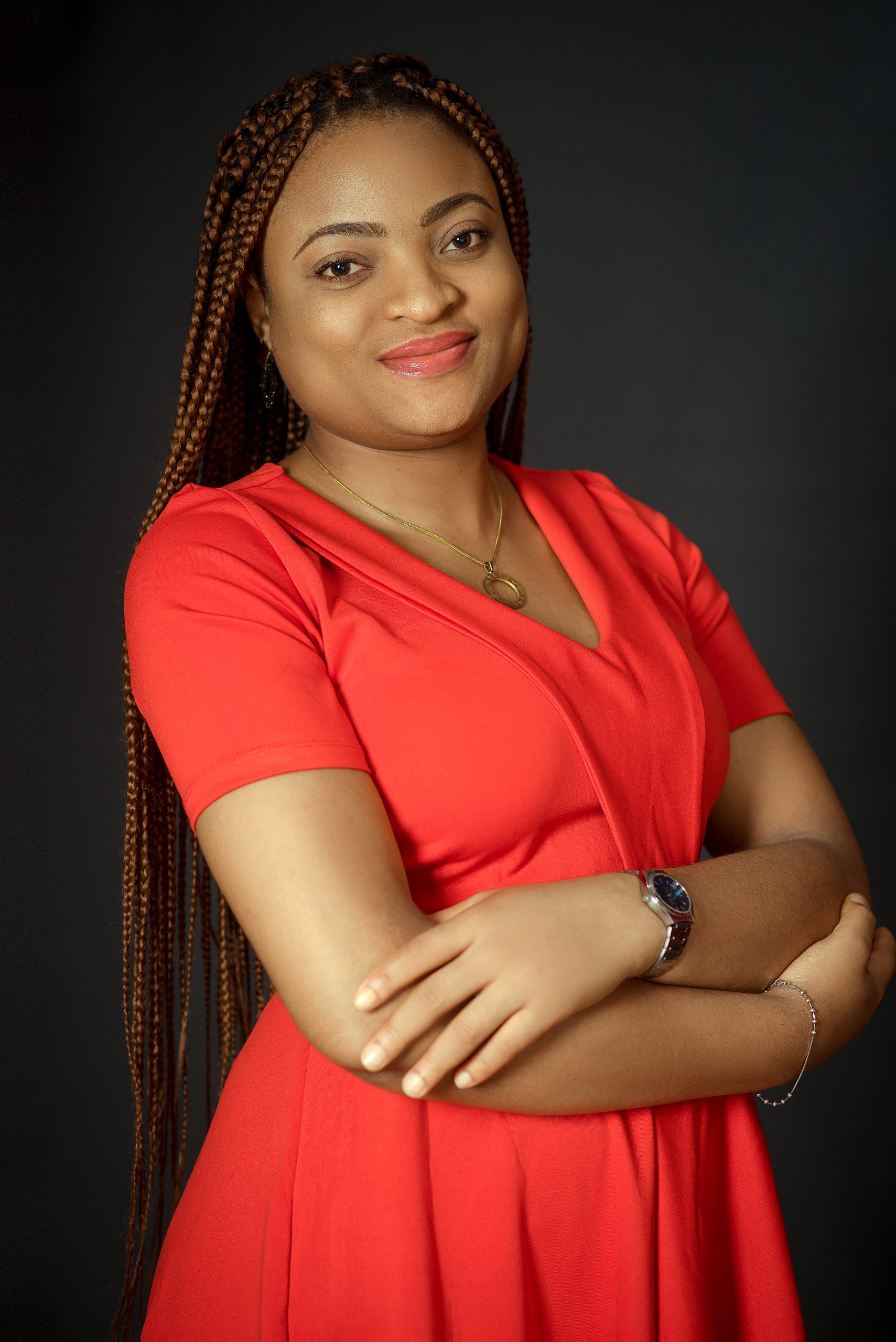 KPETA TOYO
Programs: Citizen Security
Program Officer
Kpeta Toyo is a Program Officer with The Rule of Law & Empowerment Initiative, also known as Partners West Africa Nigeria. She is a member of the International Strategic Management Institute
She obtained a Bachelor of Arts degree in Political Science and International Relations from Addis Ababa University Ethiopia.
Kpeta has worked in various private organizations.
She has received various training namely; Proposal Writing, Monitoring & Evaluation, and Grant Management, Gender-responsive Legislation – organized by UN Women and National Institute for Legislative and Democratic Studies (NILDS), Strategic Management – by International Strategic Management Institute (ISMI), Gender-sensitive Governance: towards Creating an Enabling Environment for Gender Equality and Women Empowerment – by Institute for Development Studies (IDS) and Voices4Change (V4C), Gender and Elections (for the ECOWAS Member States) – by Building Resources in Democracy, Governance, and Elections (BRIDGE).
amongst others.
Volunteering:
Protocol Officer – 14th African Union Commission (AUC) Summit, 2010
Achievement:
"Culture Tourism Advertisement and Socio-economic Development in Cross River State" – research published by International Journal of Arts and Sciences (IJAS), University of London in 2014.