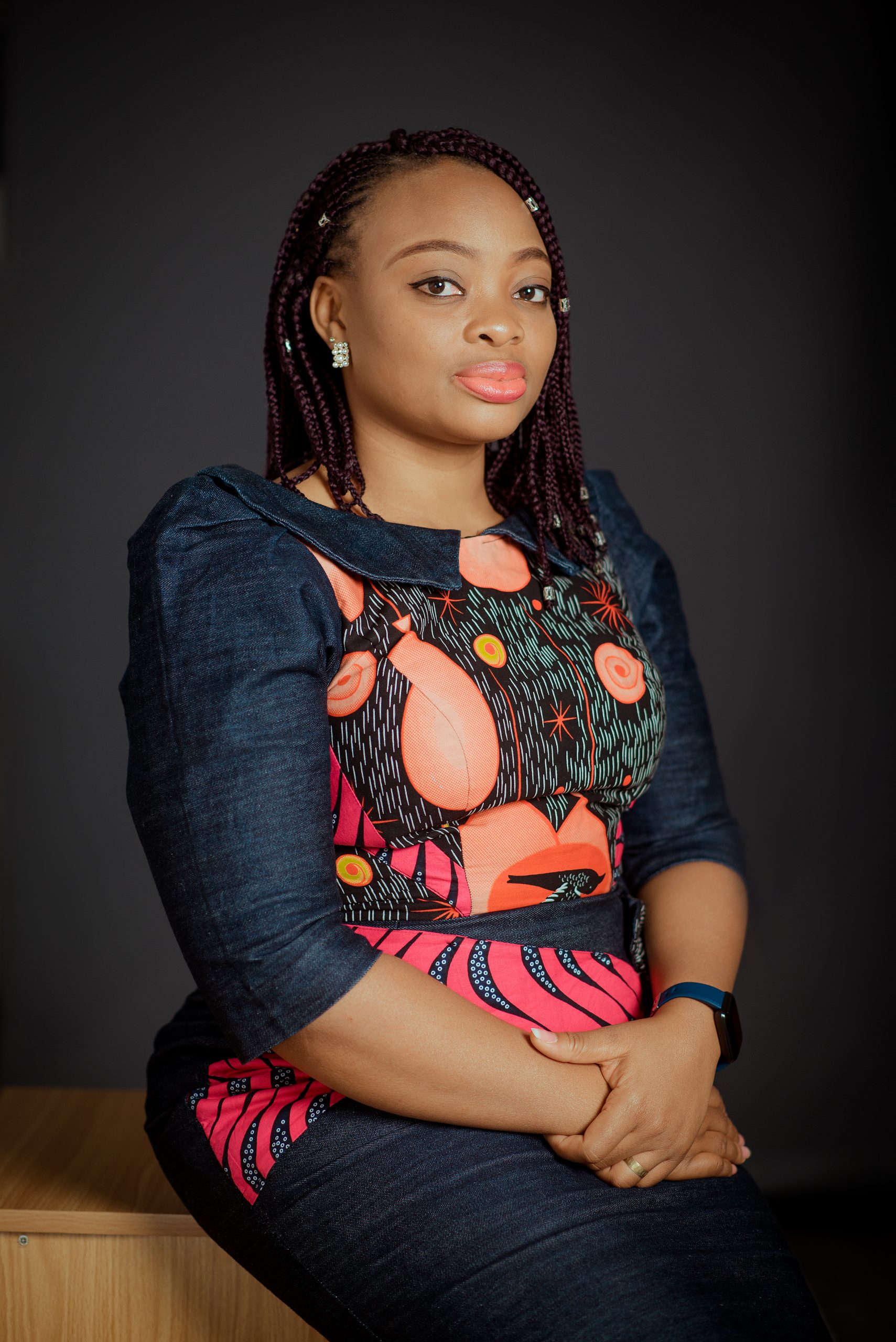 IJEOMA IGWE
Programs: Citizen Security
Program Officer
Ijeoma Igwe is a Program Officer with The Rule of Law and Empowerment Initiative also known as Partners West Africa Nigeria.
She obtained a B.Sc degree in Business Economics and a Master's degree from the University of East Anglia, Norwich United Kingdom.
She is experienced in Project Management, Monitoring and Evaluation, Proposal/ Report Writing, and Fund Raising.