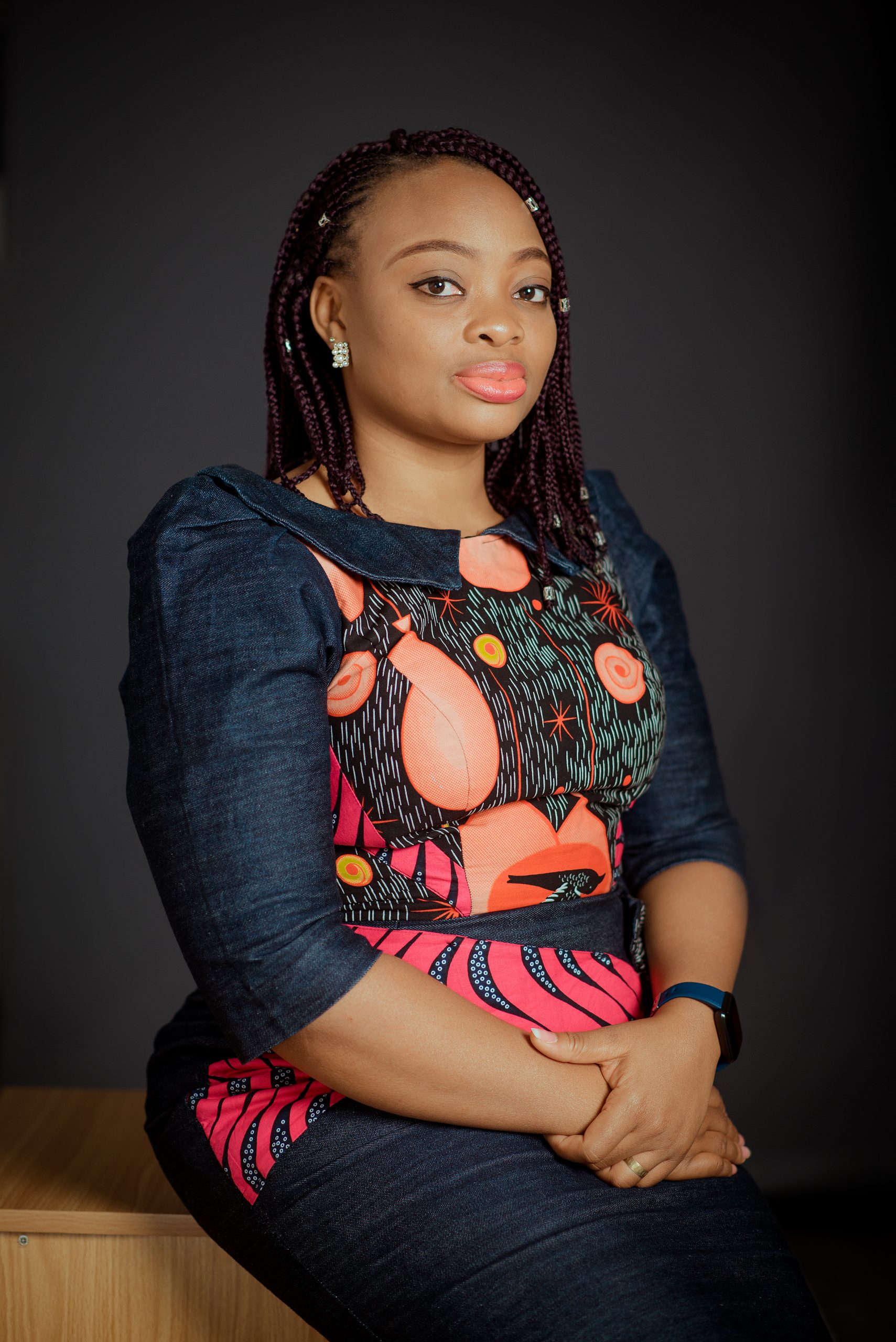 IJEOMA IGWE
Programs: Citizen Security
Program Assistant
Ijeoma Igwe is a Program Assistant with The Rule of Law and Empowerment Initiative also known as Partners West Africa Nigeria.
She obtained a B.Sc degree in Business Economics and a Masters degree from the University of East Anglia, Norwich United Kingdom.
Ijeoma served as a part-time volunteer coordinator with Southern African Student Support Aid Fund (SASSAF) UEA, Norwich, UK; where she was involved in planning and coordinating fundraising and promotional activities, she also managed external relationships with donors and prospective donors.
She also served as a class instructor during her NYSC and at Living Spring International College (LSIC) Abuja where she researched educational materials used in preparing lesson notes for onward delivery of lessons to students.
She has gained training experience in Project Management, Monitoring and evaluation, Fund Raising, Girl Centered Design, Body Language for professional success.