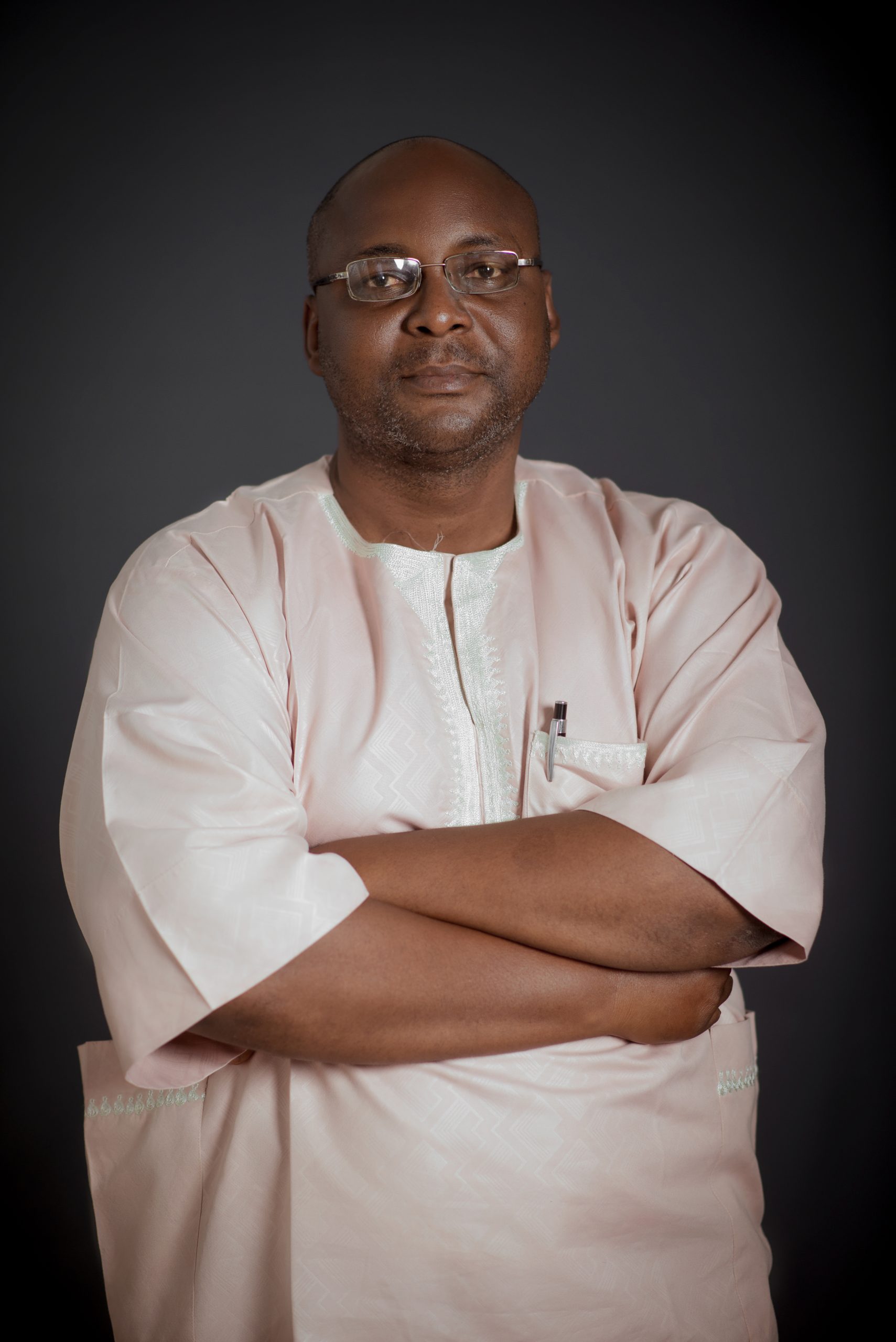 HENRY ANOLIEFO
Programs: Rule of Law
Program Officer
Henry Anoliefo is a Program Officer with The Rule of Law and Empowerment Initiative also known as Partners West Africa Nigeria.
He has worked with several Non-Governmental Organizations starting from Lawyers Alert, WRAPA, and PRAWA. He carried out several activities in different capacities in the areas he has worked particularly being the project assistant in the Club of Madrid project on women empowerment with WRAPA and representing PRAWA at the African Commission of Human and Peoples Rights in Banjul The Gambia among many others.
A Law graduate from Benue State University Makurdi and a degree in Philosophy from the Urbanian University, Rome. He is trained in M&E and Project Management.