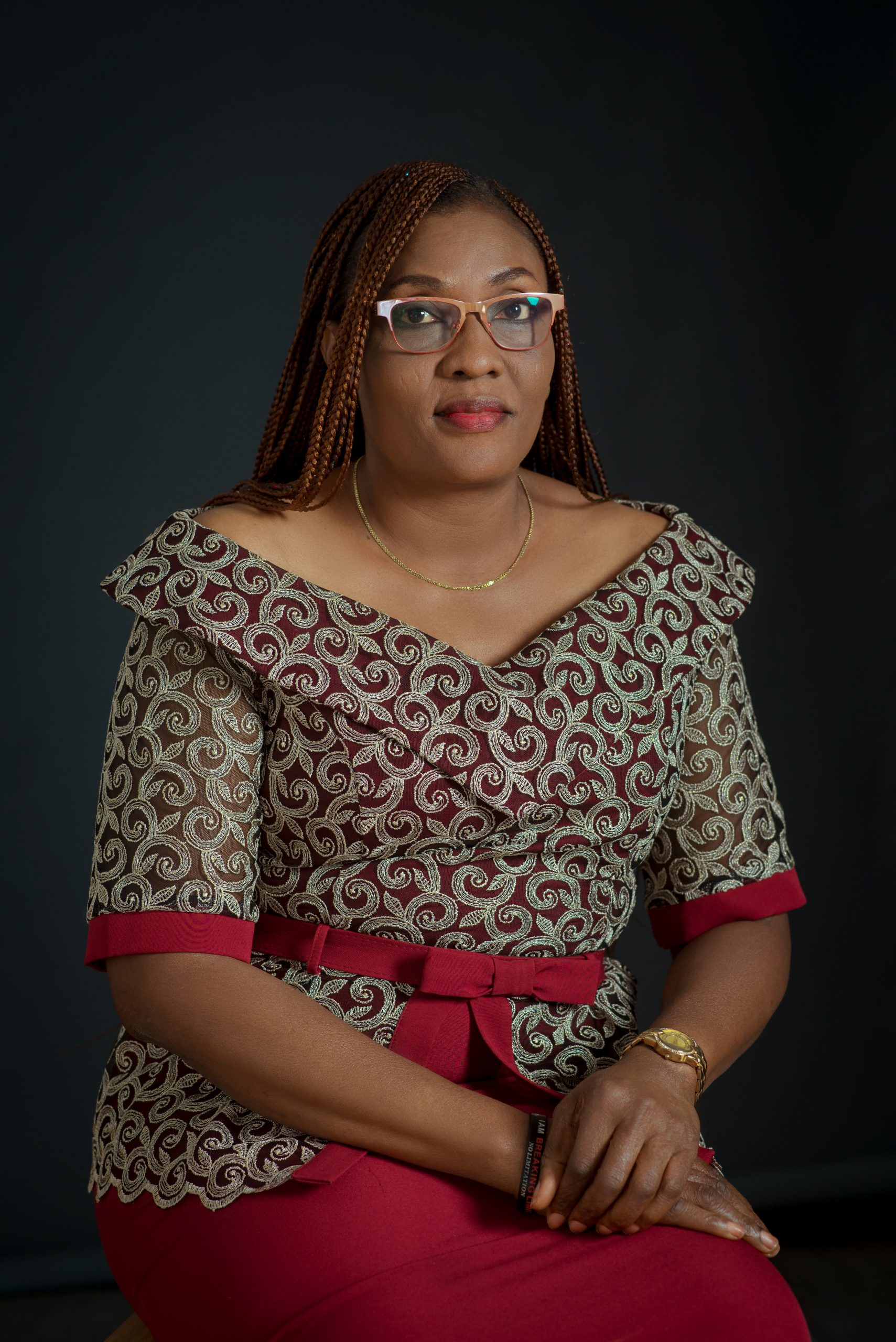 Bimpe Adebajo is the Head of Finance at Rule of Law and Empowerment Initiative also known as Partners West Africa Nigeria. She is a graduate of Accounting from the University of Lagos with a 2.1 and a student of the Institute of Chartered Accountants of Nigeria (ICAN).
She started her career with Civil Liberties Organization (CLO) where she was exposed to Accounting for Non- Governmental Organization (NGO) before moving to Project Alert on Violence against Women as Accounts/Admin Officer where she was saddled with the responsibilities of both Administration and Accounting for NGO. She joined Project Guaranty Ltd, a Construction firm where she held the position as the Head of Account and Admin and was exposed to Corporate Accounting. She was also engaged as a Finance Consultant at Mott Macdonald Nigeria for finance support services to a project, Education Sector Support Programme in Nigeria ( ESSPIN), and has supported various units of the team.
Bimpe participated in accounting, internal audit & corporate taxation assignments in both NGO indigenous and international organizations as well as private companies.
She has over fifteen years of professional experience in Accounting, Taxation, Internal Auditing services. As part of her career development efforts, Bimpe has attended several trainings in Financial Management and Information technology. She has also received the following training:
Health and Safety Training
Training on Near Miss
Procurement Process Training
Grant Management Training
Team Building Training
Work Place Violence Training
Training on CSO Regulations