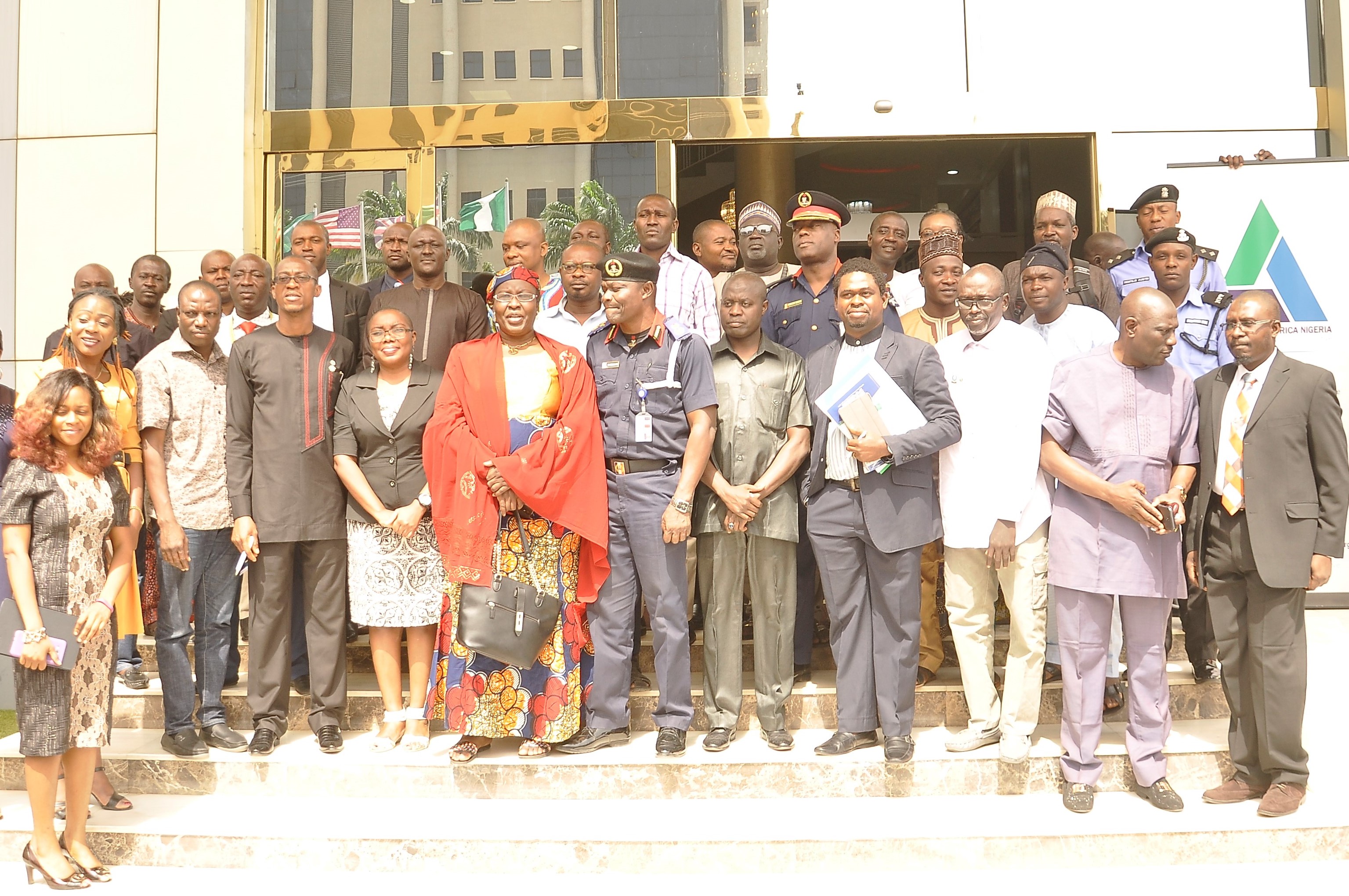 WORKSHOP ON THE ROLE OF NON STATE SECURITY ACTORS IN COMMUNITY POLICING AND ELECTION SECURITY
Rule of Law and Empowerment Initiative also known as Partners West Africa Nigeria (PWAN) organized a one- day Policy Dialogue on 'The Role of Non State Security Actors in Community Policing and Election Security'. The dialogue was organized in furtherance of the "Promoting Informed Dialogue on Security (PRIDES)" project supported by the Security Justice Reform Program (SJRP) as part of PWAN's Citizen's Security Program area.
The PRIDES project is aimed at facilitating a holistic planning of security sector reform processes in North-east Nigeria with a view to identifying good practices that can be replicated in other parts of the country. PWAN so far has organized a series of activities discussing the peculiarities of conflict in the North East and other parts of the country, as well as Security Sector Reform initiatives such as Community Policing.
The objective of this dialogue is to commence the process of interactions of the possible role of non-state security and hybrid security actors in community policing and election security management. The convening had in attendance participants from the security, government and civil society sectors.
Related Posts