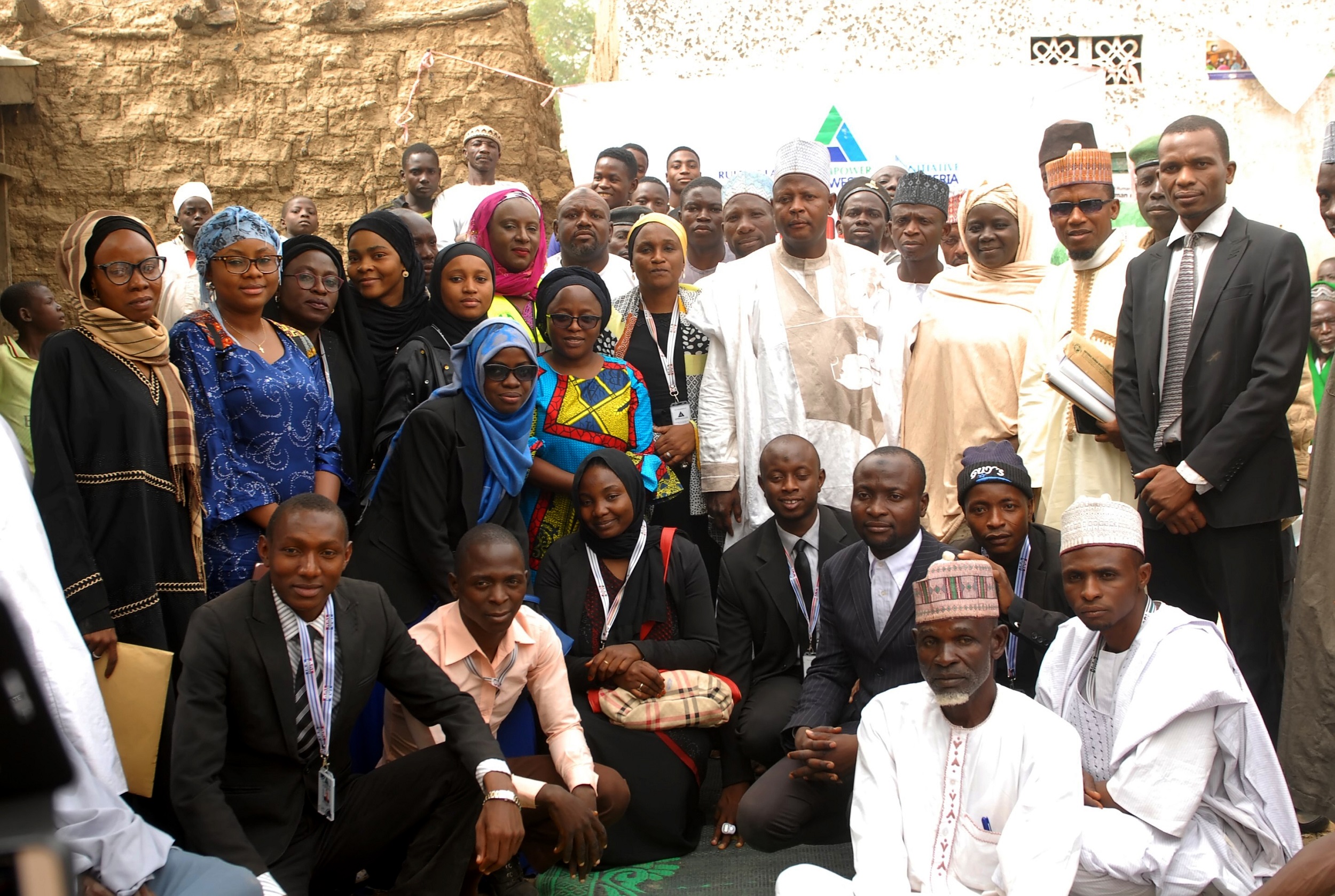 PUBLIC DEFENDERS OFFICE- AWARENESS CREATION ACTIVITIES
The PDO has organized awareness creation activities to acquaint less privileged residents in Kano on the importance of knowing their fundamental human rights and the process of seeking legal assistance from the Public Defender's office (PDO).
The PDO organized an awareness creation activity at the Ja En Special Primary School, Sharada on the 1st of December 2017. The PDO paid a visit to the school, based on a request from its authorities.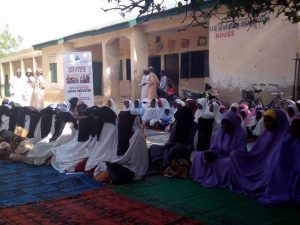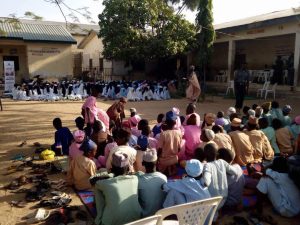 The PDO also paid a visit to Yaryasa Community, Tundun Wada Local Government Kano on the 7th of December 2017. The visit was made in collaboration with National Human Rights Commission, Kano and was was based on a fact finding mission to the community which revealed the high rate of sexual assault against young boys.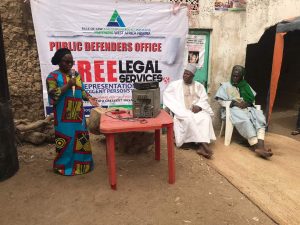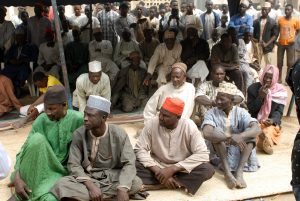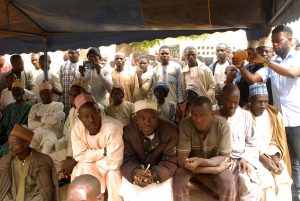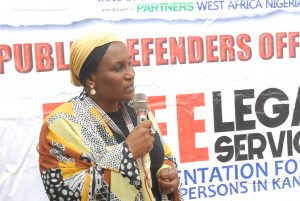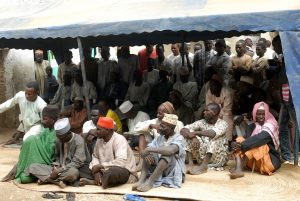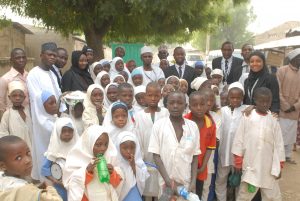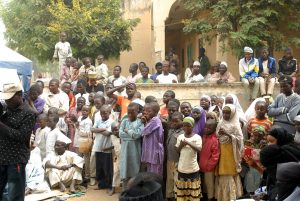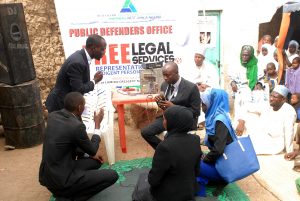 The PDO continues to provide legal education to rural communities, and provide free legal representation for victims and those in need.
Related Posts