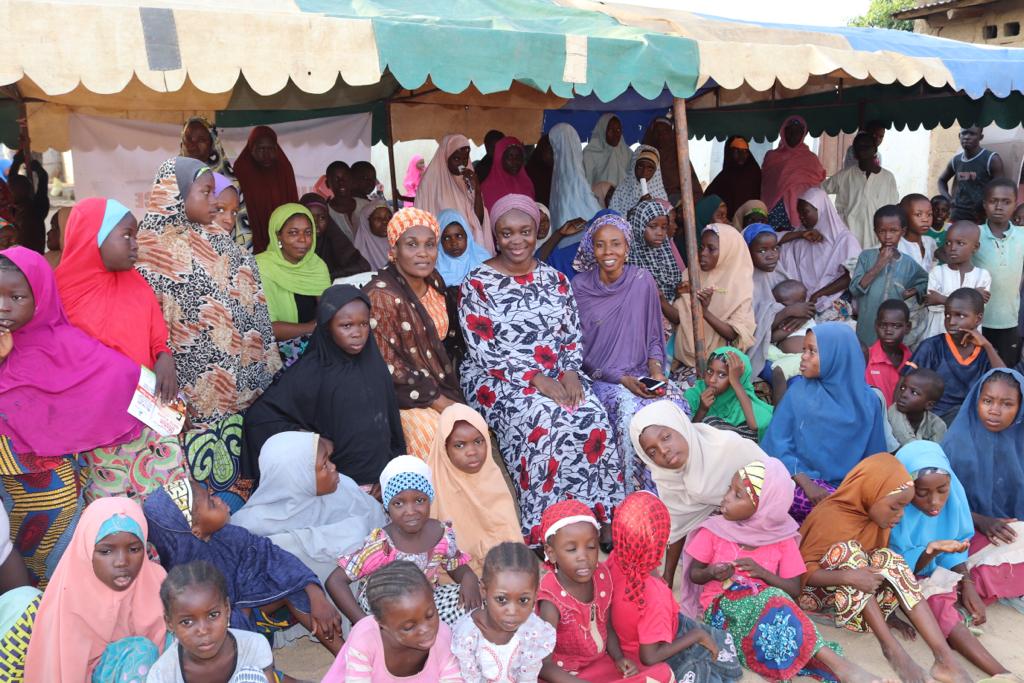 PRO BONO WEEK: 14TH – 17TH AUGUST 2018
PWAN through its Public Defenders Office (PDO) in collaboration with Isa Wali Empowerment Initiative, Democratic Action Group, Legal Aid Council Kano, and National Human Rights Commission Kano, and Bayero University Kano organized its first Pro Bono week from the 14th to 17th August 2018.
On the 14th and 15th of August, PWAN and its partners provided free legal services to persons in police custody, at Dala, Badawa and Hockey Police Stations. Legal services were also provided for persons who walked in to the police stations to make reports.
Law Students of Bayero University Kano on the 16th and 17th of August, carried out Legal Clinics and Community Awareness in Yanmata Community, Dala LGA; and Badawa LGA. The students were able to sensitize indigent persons on the fundamental human rights, as well as other social interest issues such as the dangers of youths involvement in Political violence/thuggery. 
PWAN will continue to work with stakeholders to provide free legal services for indigent persons in Kano state.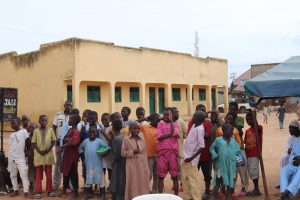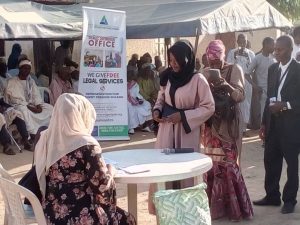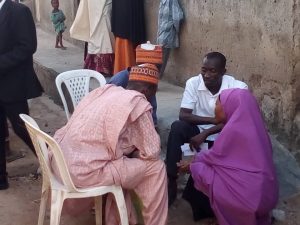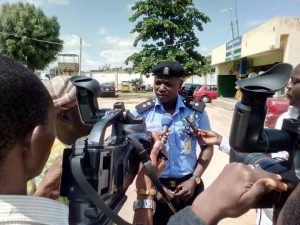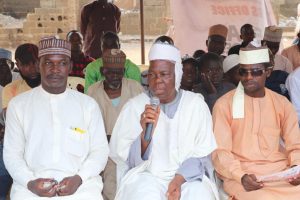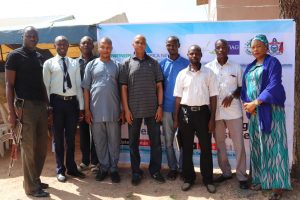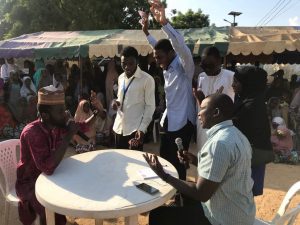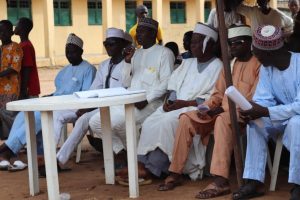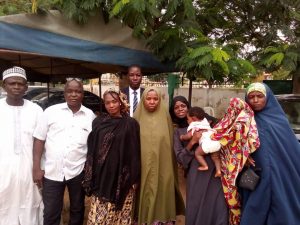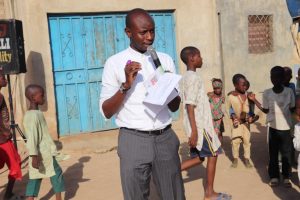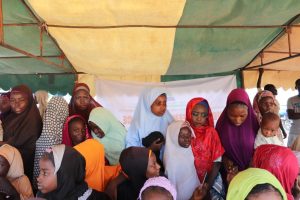 Related Posts