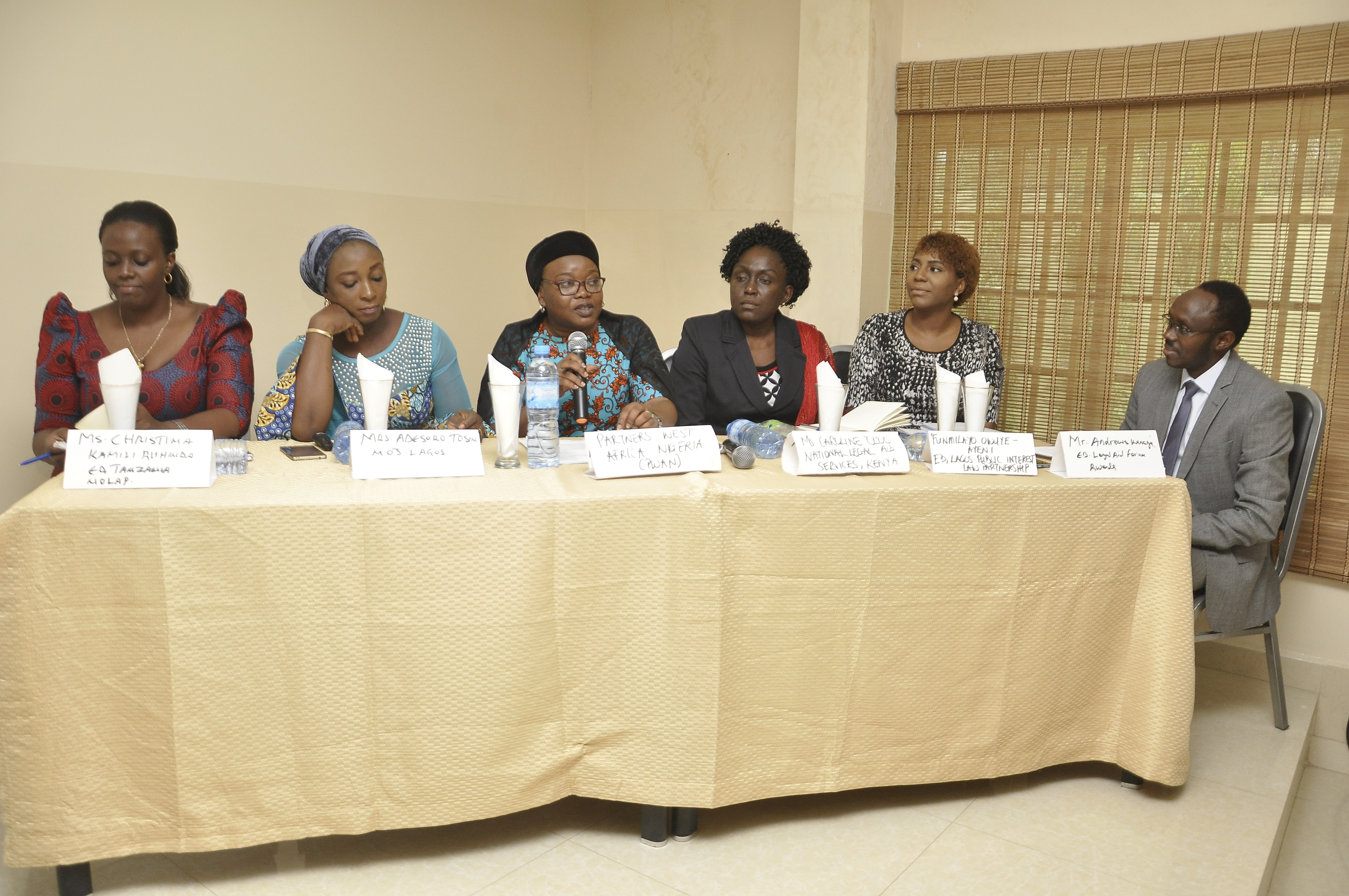 CONSOLIDATING LEGAL AID APPROACHES IN KANO STATE
Rule of Law and Empowerment Initiative also known as Partners West Africa Nigeria (PWAN) in collaboration with the Kano State Ministry of Justice organized a 2-day Expert Level Convening on Consolidating Legal Aid Approaches in Kano State held Thursday 26th and Friday 27th of April, 2018; it drew participants from the justice and legal aid sectors in Kano, Lagos and Ondo states as well as delegates from Kenya, Tanzania and Rwanda who proffered varied strategies for approaching the consolidation of legal aid services in the state.
In attendance at the event were representatives of the Ministry of Justice, Kano; Nigerian Bar Association (NBA); Legal Aid Council of Nigeria, National Legal Aid Services, Kenya, Legal Aid Forum, Rwanda; Tanzania Network of Legal Aid Providers; and National Human Rights Commission (NHRC). Others were Network of University Legal Aid Institutions (NULAI); Nigeria Prisons Service (NPS); Kano Emirate Council; Kano State Hisbah Board as well as civil society organisations working in the area of access to justice in Kano State.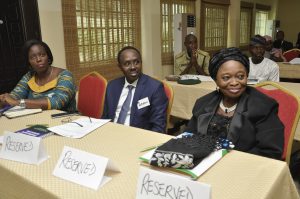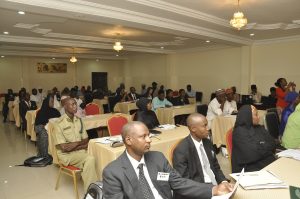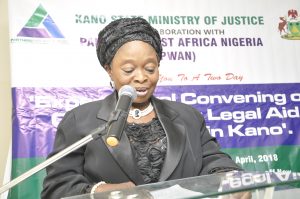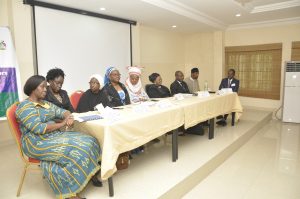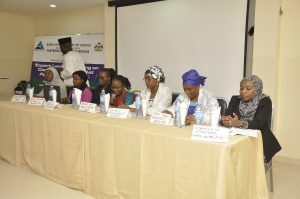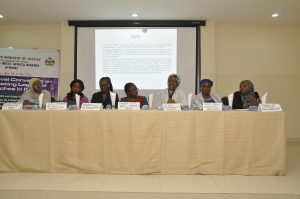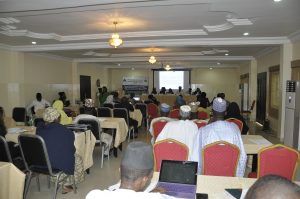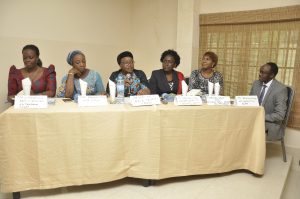 Related Posts