ACCESSNG: ADVOCACY VISITS TO STAKEHOLDERS IN BAUCHI AND PLATEAU STATE
PWAN as part of the #AccessNG project supported by the US Embassy Bureau of International Narcotics and Law Enforcement (INL) is advocating for the adoption and implementation of the #ACJL in Bauchi and Plateau States, and it's implementation in Oyo State. 
In furtherance of adoption of the ACJL,  PWAN paid advocacy visits to stakeholders in Bauchi and Plateau States. Since our advocacy, #PWAN is pleased to note that the #ACJL has been passed by the Plateau State House of Assembly on the 18th September 2018, and was signed into law by the Executive Governor on the 25th September 2018.
The Bauchi State law was passed on the 10th of August 2018 and is currently awaiting assent by the Executive Governor. 
In Oyo state, PWAN aims to assist with effective implementation of the ACJL by conducting training sessions on the law for Prosecutors from the Ministry of Justice and Police, as well as the Judiciary.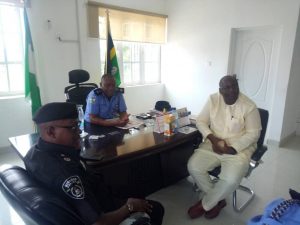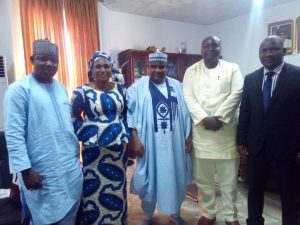 PWAN with (1) Commissioner of Police, (2) Secretary of the Judicial Service Commission Bauchi State, (3) Speaker, Bauchi State House of Assembly, and NBA Chairman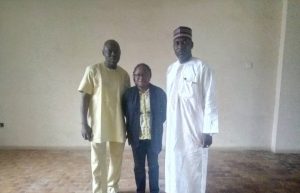 PWAN with representatives of FIDA, Plateau State House of Assembly, State Ministry of Justice and Judiciary
Related Posts