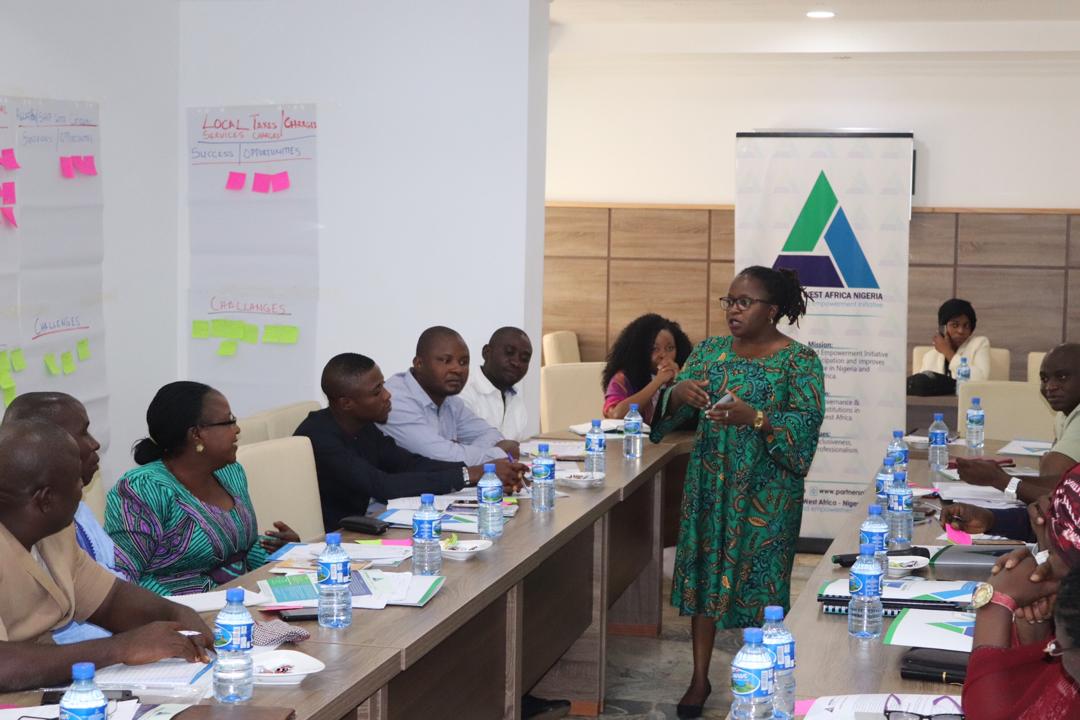 ACCESSNG: ACCOUNTABILITY IN LOCAL GOVERNANCE
In furtherance of the AccessNG project, PWAN organized a one day introductory meeting with Local Government Representatives on 'Fostering Accountability, Integrity and Resilience in Local Government Governance'. 
The meeting was organized to enable Local Government Council of Adamawa, Ebonyi and the FCT  assess the level and effectiveness of service delivery in their various LGCs. This will be done through the development of score cards which will be used for the assessment.
The meeting had in attendance representatives from the higher and middle cadre of Numan & Demsa LGC in Adamawa, Afikpo South and Izzi LGC in Ebonyi state, and Bwari Area Council.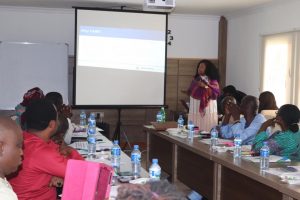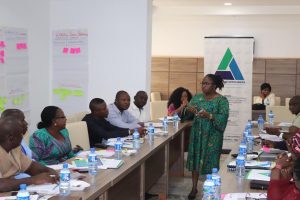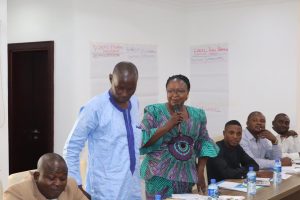 Related Posts