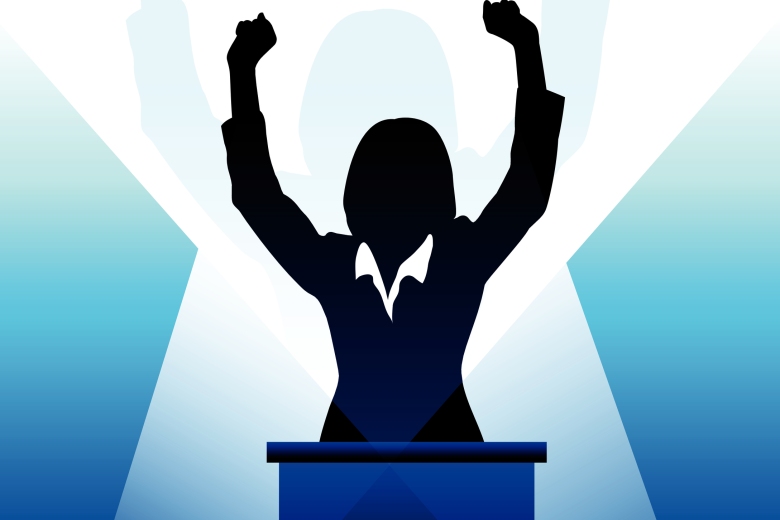 POLICY BRIEF- INCREASING WOMEN'S PARTICIPATION IN POLITICS AND GOVERNANCE
Nigeria's return to democracy in May 1999 rekindled hopes of having greater women participation in politics and governance. Unfortunately, in the last two decades, not much has been achieved in terms of an expansion of the political space in ways that would allow for the women to insert and assert themselves as active participants. Even though women represent a significant proportion of the voting population of the zone, they have been very negligible in terms of occupying elective and appointive positions. Political, economic, social, cultural and institutional factors are some of the major constraints generally holding women back in politics in the zone. Compared to other states, however, Plateau and Anambra have distinguished themselves in both elective and appointive political positions for women.
This policy brief identifies key challenges to women participation in politics, including the highly monetised political process, 'Godfathers' and party patrons syndrome, societal prejudices and absence of mentorship programme for women. Other challenges include the closed democratic space, neglect of women in the rural areas and weak reform agenda for women.
On the basis of the foregoing this policy brief recommends, among others, the de-monetisation of the electoral process, introduction of mentorship programmes and bridging the gaps between women in rural and urban areas.
Download the Policy Brief
Related Posts